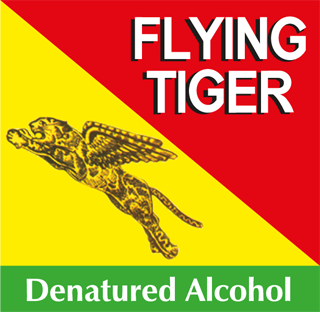 Flying Tiger
TIIC's flagship brand and the first in its line of chemical products. Flying Tiger has always been the preferred supplier for denatured alcohol anywhere in the Philippines.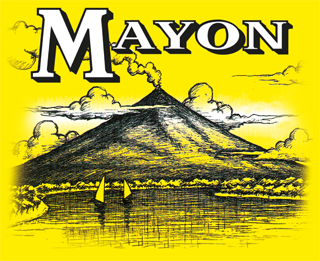 Mayon
Mayon's extensive line of lacquers, thinners, and other products have helped establish it as the number one brand for wood finishings. Nothing says "finished product" better than Mayon.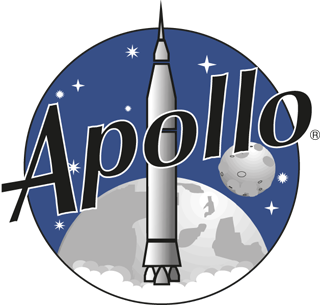 Apollo
The line of finishing products reflect the 60's era when men went to the moon and the "can do" attitude that was prevalent of the time. These lines of product are often purchased by our more high-end customers.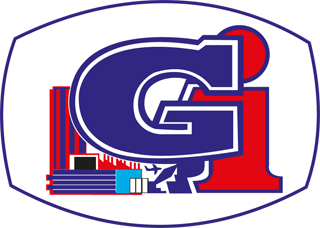 GI
Standing for "Good Idea!", GI's line of primers and oils are the best quality products for economical prices.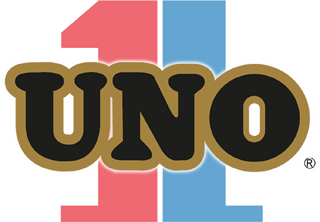 UNO
Uno is the prime seller of the singular and only Lacquer Thinner which has been number 1 against all other branches.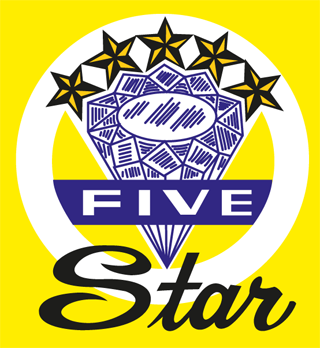 Five Star
Like the five-star rating before it, Five Star's line of finishing products have all been excellent and unparalleled in quality.